The work of the Priority Programme is accomplished in individual research projects. The SPP implements two central mechanisms to ensure the cohesion of the individual projects under the joint and common goal of the Priority Programme: Tandem Projects and Reference Scenarios.
Tandem Projects: For cohesion within the Priority Programme, each project has to tie two research areas together in one so-called tandem project in which two positions in two research groups are funded. We expect tandem projects to join expertise and research questions in novel interaction paradigms to novel evaluation methods for pervasive computing environments or novel metrics for assessing the quality of the interaction. While an individual research project could potentially aim to cover all three research areas, this might be too wide for the scope of the funding periods; therefore, we expect proposals to join RA1 (Design) and RA2 (Methods) or RA1 and RA3 (Evaluation).
Reference Scenarios: To promote cohesion, the Priority Programme narrows the potential application fields for the benefits of jointly working towards the same scenarios. Each proposal will contribute to one of the three reference scenarios. These three reference scenarios frame relevant and demanding challenges for scalable interaction paradigms. They cover relevant aspects of future application fields, but at the same time, each has its specific individual characteristics to help focus the individual research projects. At the same time, the scenarios are chosen and characterized so they can be generalized to similar scenarios and thereby contribute to the goal of the Priority Programme:-

Public smart space: A public smart space is characterised as a space typically unfamiliar to the individual. We find multiple interactive displays, cameras, sensors and actuator technologies in a larger area, perhaps several meters, so that at least some of the interactive technologies are unreachable. A public smart space is a space in which multiple persons can be present who are strangers to each other. The space can be indoors or outdoors and may involve contextual "noise" such as acoustic noise, lighting conditions, temperature, or the weather.
Personal smart space: A personal home space is characterised by being familiar to the individual, family, and friends, but only rarely, including strangers. It is a space shared by different people living together and using the available interaction paradigms. Several typical interactive devices may be found in this home, including those designed for entertainment, devices brought to the home by visitors, and devices for interaction with the home as a smart space. This space contains less "noise" than a public smart space; instead, it is characterised by privacy and intimacy.
Professional control room space: Control spaces are characterized by ensembles of devices of varying functions that are jointly contributing to a professional and potentially safety-critical task. While each device has an individual interface, meaning, and interaction, the individual interacting in this space contributes to a common goal.
The following are all projects from Funding Phase 1 listed in alphabetical order. More information about each project, related publications and researchers can be accessed on the respective project's page.
Aesthetics of Performative Interaction for Pervasive Computing Environments in Public Spaces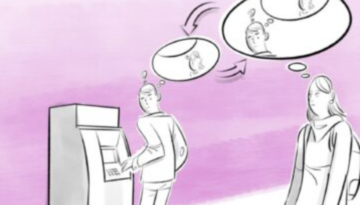 Gaze-Assisted Scalable Interaction in Pervasive Classrooms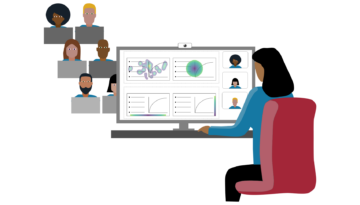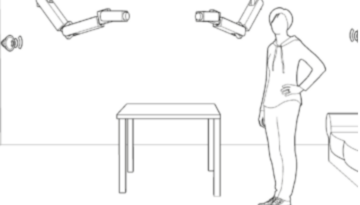 Scalable Pervasive Health Environments
Beyond safety and efficiency in acute care: The experience of an embodied staff-environment interaction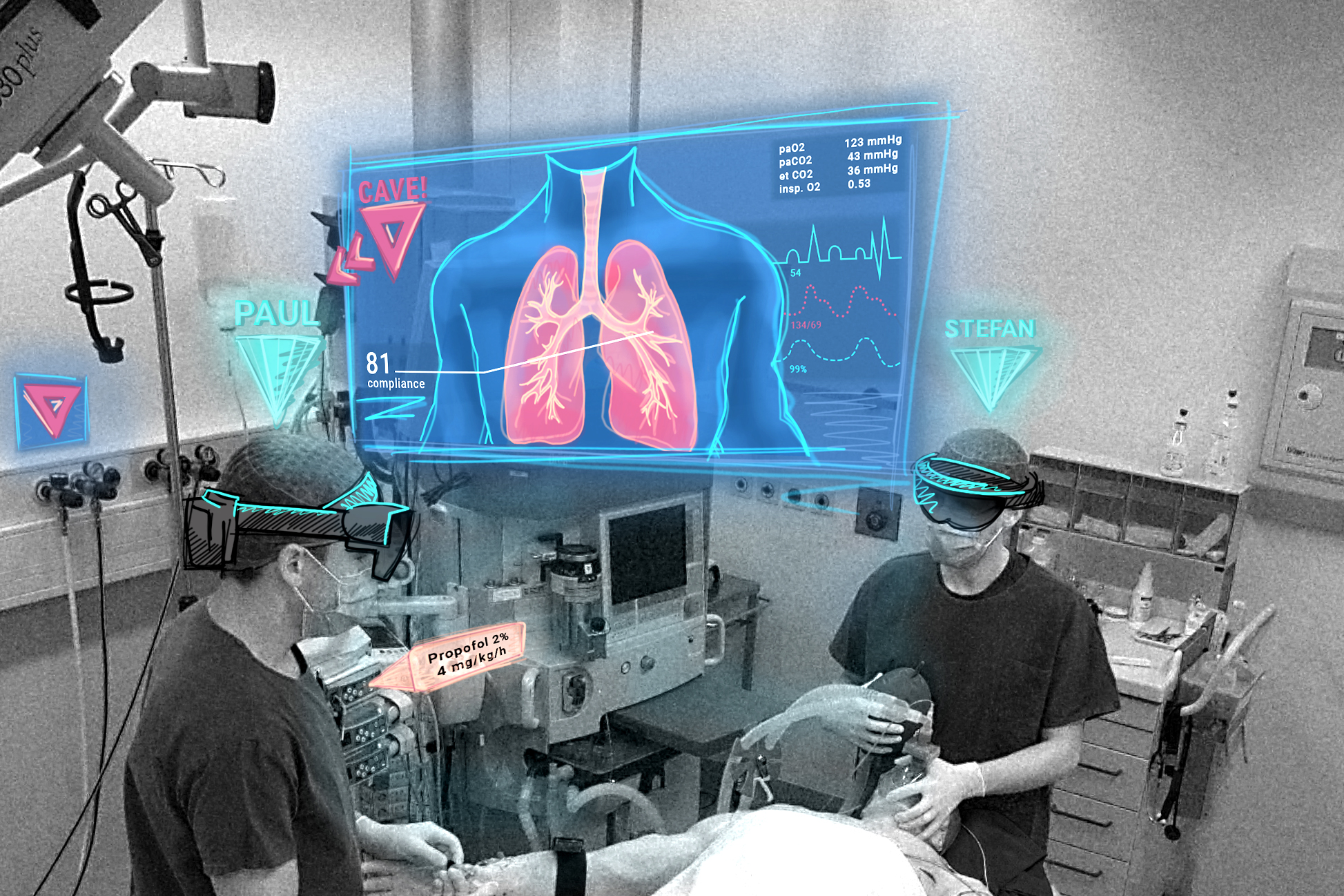 Gestural interaction paradigms for smart spaces (GrIPSs)
RIME – Rich Interactive Materials for Everyday Objects in the Home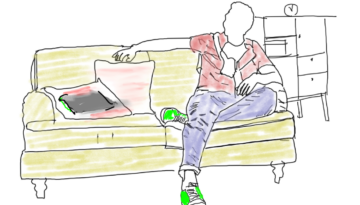 User Interaction Concepts based on Prehensile Hand Behavior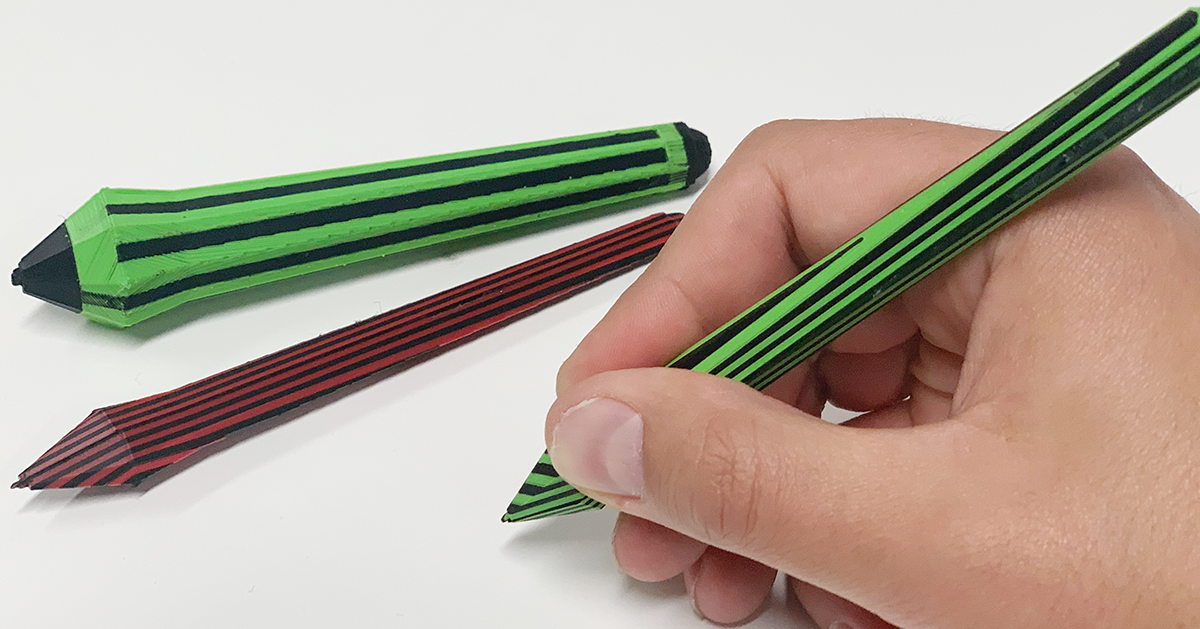 Designing and Evaluating Scalable Behavioral Biometrics Systems for Pervasive Computing Environments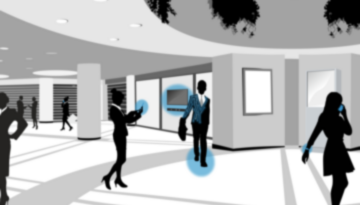 Illusionary Surface Interfaces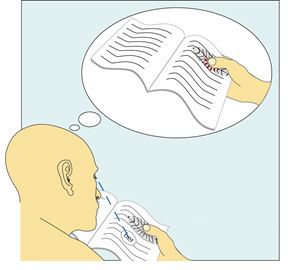 PervaSafe Computing: Pattern-Based Wearable Assistants for Safety-Critical Human-Computer Interaction in Control Rooms